Your Local Southbury Residential and Commercial Electrician
At Electrical Technicians of Connecticut, LLC, our electricians in Southbury, CT are proud to provide the highest quality electrical services to both commercial and residential property owners. Our exceptionally skilled professionals have the knowledge and experience necessary to keep every portion of your electrical system operating in the most efficient, effective, and reliable manner at all times. From design and installation to electrical repairs and maintenance, our team is ready and eager to assist you.
In every service that we provide, our Southbury electricians work their hardest to achieve the highest levels of customer satisfaction possible. Our locally owned and operated company understands how important your electrical system is to you, your family, and your business. We are honored by the fact that so many local businesses and residents trust us with their needs. Our technicians promise to treat our efforts as if we are performing them on our own property. In this way, we can guarantee the best possible results.
Call Electrical Technicians of Connecticut, LLC, today if you need to hire a professionally licensed electrician in Southbury, CT or nearby. Our courteous and polite staff would be happy to take your call and excited to assist you in any way that we can. Our knowledgeable experts can answer any questions that you may have about your electrical system or our exceptional skills and services. We can schedule your appointment today.
Electrical Repairs, Installation, & Renovation
Electrical Safety Inspections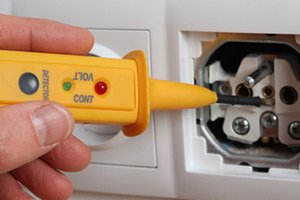 At Electrical Technicians of Connecticut, LLC, our Southbury electricians believe that the most important aspect of every electrical system is safety. For this reason, we proudly provide electrical safety inspections for both residential and commercial properties. Our technicians can troubleshoot every portion of your home or business in order to find all problems present. We can then repair them on the spot. After our efforts, you can rest assured knowing that your electrical system is operating in the safest and most reliable manner possible.
Vehicle Charging Stations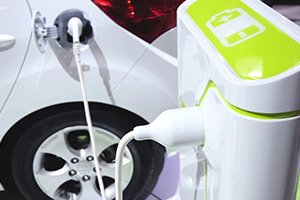 Our electricians are proud to provide the widest range of exceptional electrical services to the local community. We constantly strive to stay on the cutting edge of the industry. As such, our team is highly adept at designing and installing vehicle charging stations for both commercial and residential properties. With our help, your electrical system will constantly adapt to your needs and the demands of your clients and customers.
Panel Upgrades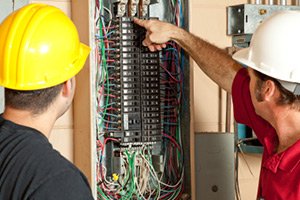 Today, we demand more from our electrical systems than we did at any point in the past. If you live in an older home, chances are that your property cannot provide for the heightened power demand of contemporary appliances. If your electrical system is old, outdated, and inadequate, you might benefit greatly from an electrical panel upgrade. Our Southbury electricians have the ability to assist you with every aspect of this effort. In addition, our technicians can install a new circuit for you during a renovation, remodeling, or construction project.
Telecommunications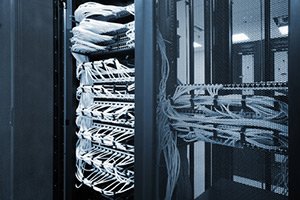 In order for your business to operate efficiently, your telecommunications system must be well designed and maintained. Your phone, fax, video, data, and wireless systems are absolutely essential to nearly every function of your core efforts. Your employees must be able to coordinate with each other and communicate with clients effectively. Our Southbury electricians have the ability to provide for your telecommunication design, installation, maintenance, and repair needs.
Why Make Us Your Electrician?
At Electrical Technicians of Connecticut, LLC, our electricians have one simple goal that we bring to every project that we conduct. Our team strives to form long lasting and mutually beneficial relationships with all of our customers and clients. By constantly working our hardest to provide the highest quality services, we convey the fact that you can trust us with all your present and future commercial and residential electrical service needs.
Whether you need to conduct a minor and simple electrical repair or you need help designing and installing a new electrical system for a commercial property, our team of Southbury electrical contractors will bring the same attention to detail and dedication to excellence to task for you. Your complete and total satisfaction will always be our highest priority.
Our Electrical Services Include:
Recent Articles
Helpful Advice for Choosing a Standby Generator for Your Home - Electricity is more than a convenience; it is a necessity. Without a reliable source of electricity in your home, you and your family cannot enjoy your property to the utmost. When the power goes out in the local area, you and your family are deprived of the comfort and security that you expect and deserve in your property. For these reasons, every homeowner should consider installing a standby generator … Read More
What Southbury Residents Should Know About Level 2 Electrical Vehicle Chargers - Generally speaking, for residential properties, there are two options when it comes to electrical vehicle chargers, level 1 and level 2. Level one chargers rely on the 120V current within your residence. In contrast, level 2 electrical vehicle chargers have 240V, similar to your washer and dryer. This added current allows your electronic vehicle to charge much faster than with a level 1 system … Read More
If you are looking for a Southbury electrician that provides residential and commercial electrical services then please call 203-262-0481 or complete our online request form.